Mobile Coffee Cupping-Roasting Lab Experience
Two hour coffee experience at your location: Grab at least six of your friends or family and I will come to you anywhere in SoCal with this experience. 
The lab will begin with a glimpse into the coffee farmer's journey from crop to cup (i.e. the coffee tree, fruit, and the process) including the history of coffee. 
Next, we'll pop-up roast some coffee together, discovering the importance and impact 'roasting' has on the quality of the coffee and what differentiates specialty coffee.
We will then stir it up with a "cupping" session, which is a method of taste-assessing different coffees from different regions. This will be a blind coffee tasting that will be paired with bites/snacks that enhance the notes of the coffee.
Finally, we will taste our signature blend made using three different methods of brewing utilizing different coffee tools (i.e. V60, Chemex, Aeropress, Syphon, etc). The coffee flavor, acidity, and body can be enhanced by the method of brewing. Find your preference.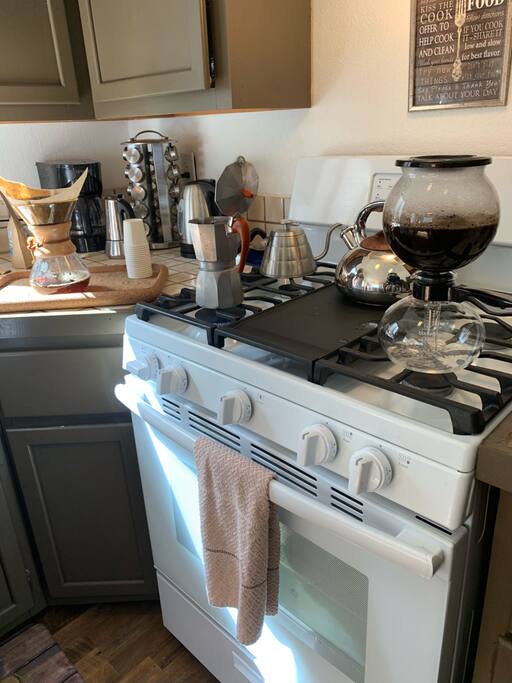 ---